It's still pretty warm here in NC, but since its October, I think its safe to transition to the fall wardrobe. When we enter into a new season, especially the spring and fall, I seem to forget what clothes I have that I wore the previous year. I obviously wore something. Does anyone else have that problem??? Maybe I'm subconsciously finding an excuse to go shopping?! :) That's what I'll tell the hubs, I need new clothes. I'm sure he'll understand.
So, since I'll be going on this big shopping spree because I have no clothes (ha, I wish), I thought I'd share some things that I'm loving for this season.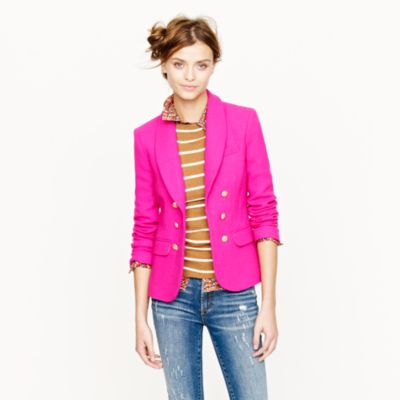 Via
Isn't this pink blazer adorable? Cute with jeans or could dress it up for work too.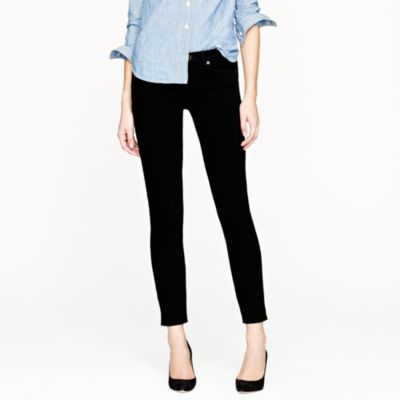 Via
Black skinny jeans. Love the leopard shoes too.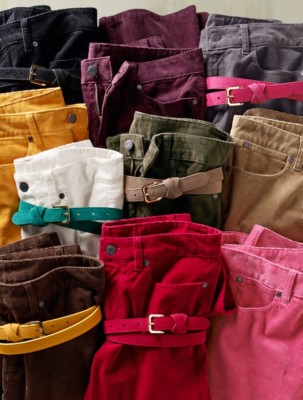 Colorful cords. LOVE! One of each please.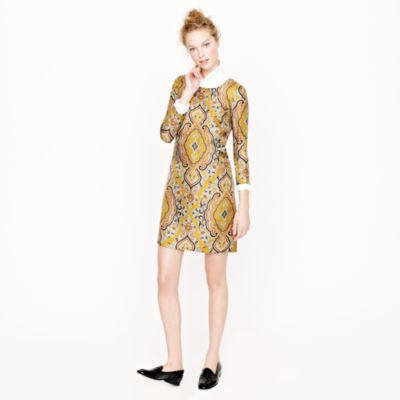 Paisley dress from J.Crew. Maybe paired with the boots below.
Boots from Aldo. And I'll need a new purse. Duh!
Aren't I going to have a ball shopping? And I'll be looking might cute too! What fall trends are you into? Let me know what you are loving! Maybe I can add to my wish list. :)
Happy Wednesday everyone!
The Doyles