Does anyone keep a style wish list? Things that you would love to add to your closet and wardrobe? Here are some of my recent style loves. As you can see I did some daydreaming online browsing to get me through this hump day.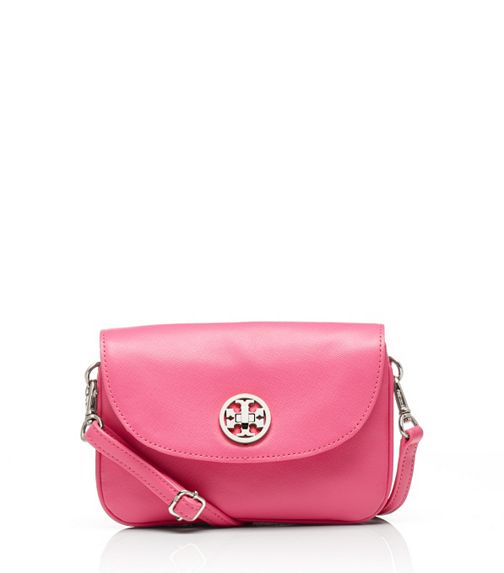 Tory Burch Robinson Crossbody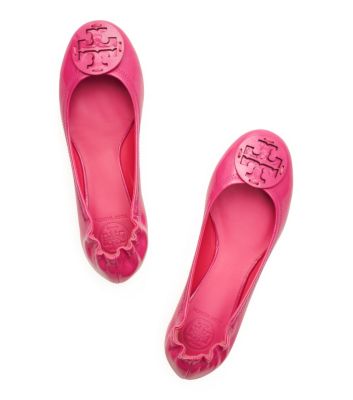 Of course I need the shoes to match!
Cute floral and navy dress from Loft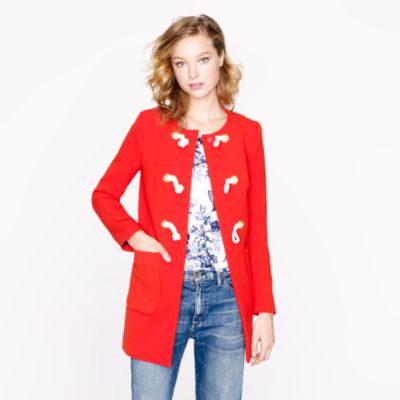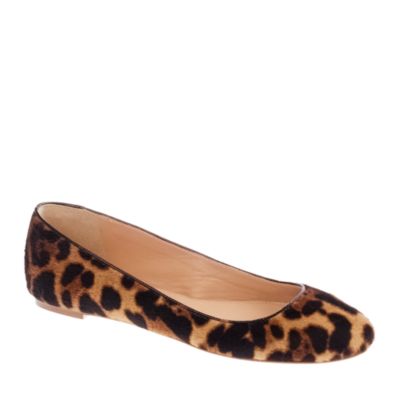 Leopard flats from J Crew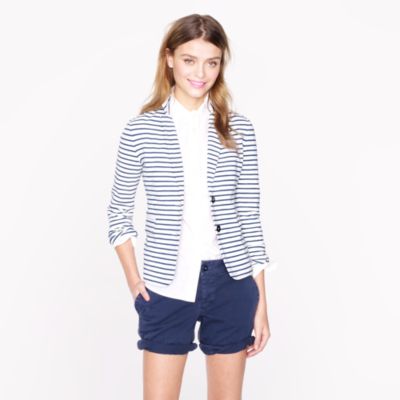 Stripped blazer from J Crew
What are you guys loving these days? I style love list could be bigger so feel free to share!
Happy Wednesday everyone!