Today is hubby's birthday. He is just the greatest, in my humble, extremely accurate and completed unbiased opinion. :) He works so hard and does so much for our family of two. I am extremely blessed to have such a wonderful husband!
So, today is about celebrating him! I found some great birthday ideas on Pinterest and thought I'd share some of my favorites.
Birthday Morning Surprise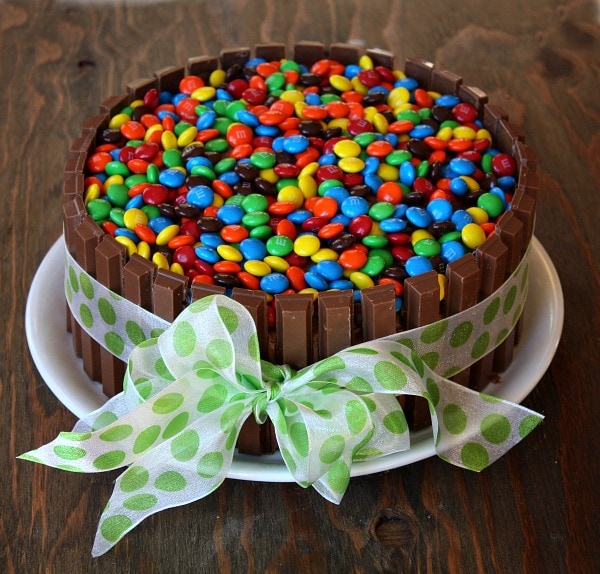 Birthday Cake Pancakes. YUM
!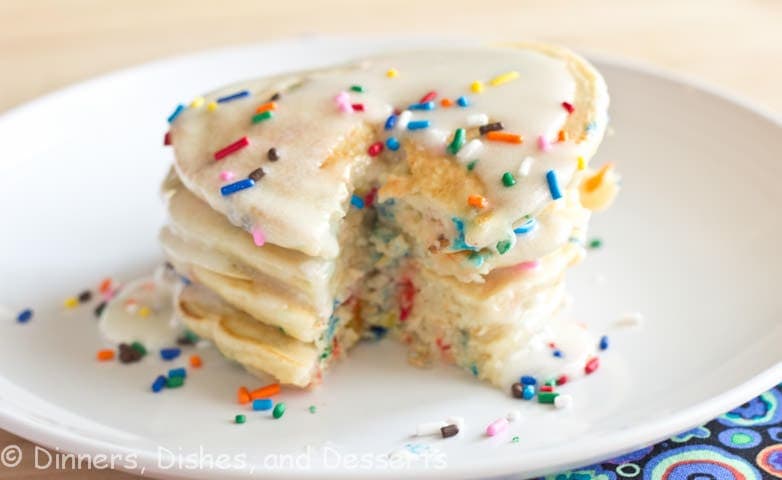 Hubby loves everything pumpkin!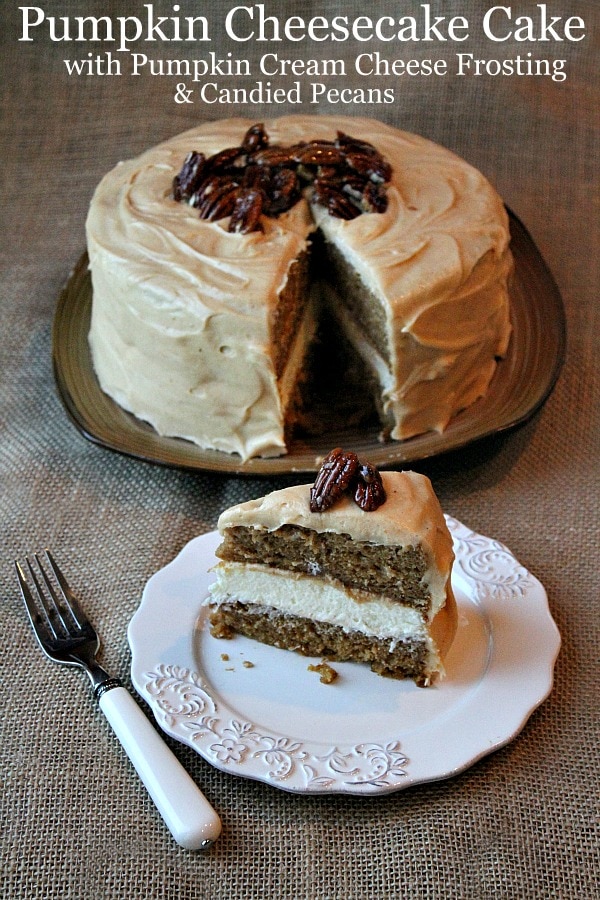 Cute yet masculine party decor